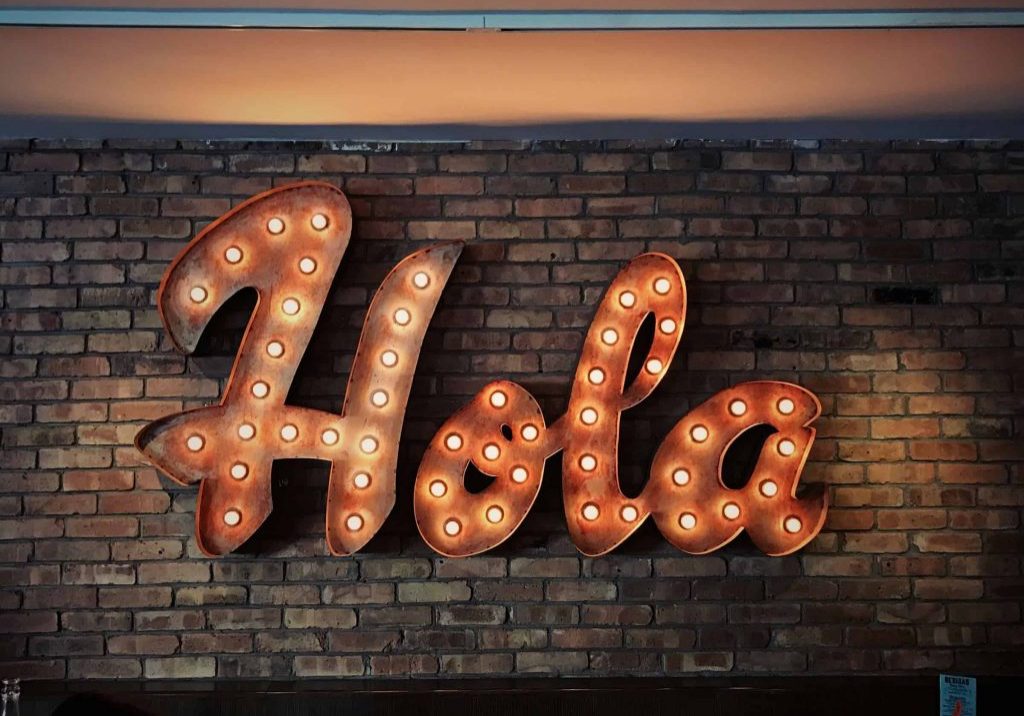 Contact us, let's have a coffee together and talk about your company
Our skills and experience
Operating for many years on the market, we have extensive knowledge and experience covering common administrative and accounting services in the Netherlands.
We help both individuals and business client at every stage of functioning in the country of tulips. We help both those who are taking their first steps in the Netherlands and need, for example, advice, opening a bank account or obtaining insurance, as well as those who have already settled down here or intend to do so. We will fill out applications and make an annual settlement.
An overview of services for private persons can be found on the "For individuals" page.
We have an equally wide offer for people who intend to open their own business in the Netherlands or already run their own business. You can count on comprehensive services in every aspect of running a business in the Netherlands.
You can find more about services for companies in the Netherlands on the "For companies" page.
Parking is possible next to the office in places marked with a dashed white line - max 1 hour or at Finnenburg Street 202 next to the white bridge - free parking.